VERSATILE
Our wood trays are extremely lightweight, durable and strong! They do not warp, crack or twist allowing them to be ideal for a wide variety of uses.
SUSTAINABLE
Eco-friendly and biodegradable, so whether you choose to reuse them or dispose of them, they keep harmful plastic out of our landfills.
COST EFFECTIVE
Perfectly priced so you can provide your clients with the most stylish option in disposable servingware without breaking your budget … or theirs!
WoodTrays.com is powered by foodservice marketing firm CCS Creative. First approached by celebrity chef Mark McEwan to assist with the development of a catering division for his grocery store, McEwan Foods. We realized quickly that there were no eco-friendly drop-off serving solutions available that could properly distinguish the quality and sophistication of the McEwan brand. With that, an opportunity arose to create our own and WoodTrays.com was born.
Launched to the general public in 2009, our clients continue to receive rave reviews about the trays from their customers, and most importantly for them, their catering sales are booming!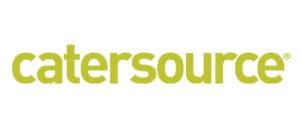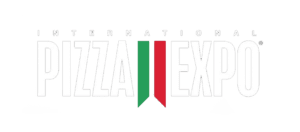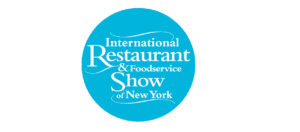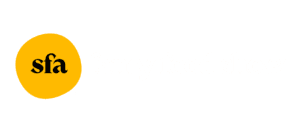 Get inspired